Winter Campaign Courses
Take advantage of considerable discounts off our general tuition.
Sign up through January 31st.
24 Private Lessons @ 40 minutes each
16 hours of classroom study
You may start a course at any time during the campaign period. Each course consists of 24 forty-minute lessons, for a total of 16 hours of classroom study. You may study as often or as intensively as you like. All lessons must be completed within 4 months.

---
Lessons and Classes
A "lesson" is 40 minutes. A "class" consists of two or more back-to-back lessons. Lessons may be grouped into 12 classes of 80 minutes each, 8 classes of 120 minutes each, or 6 classes of 160 minutes each. The minimum class length is 80 minutes.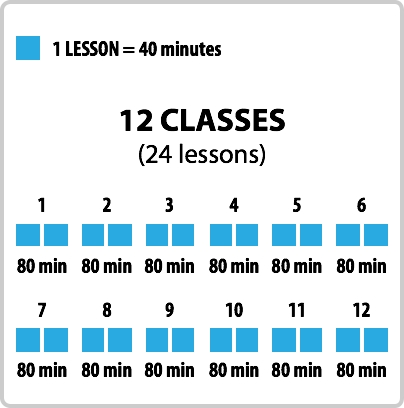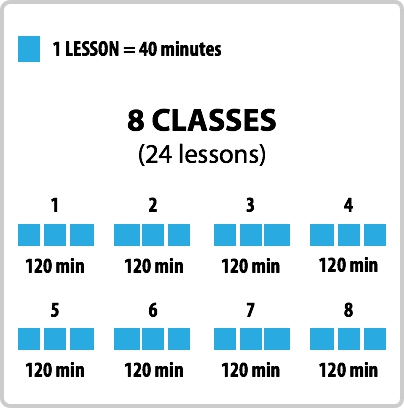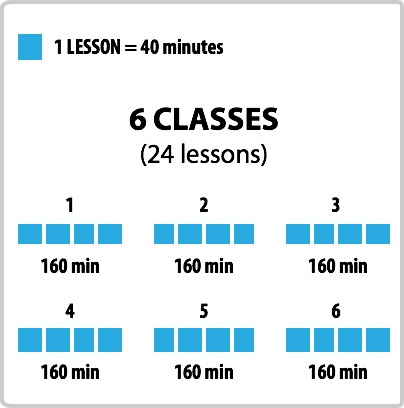 Rescheduling
You may reschedule lessons with 24-hour notice. Please remember, however, that all lessons must be completed within 4 months.
Payment
Payment is required in full in advance for campaign courses, by cash payment or bank transfer. We do not accept credit cards.
Entry Fee and Materials
In addition to course tuition, there is a one-time entry fee of ¥10,000. The cost of materials is not included.
Additional Campaign Courses
If you complete a campaign course and would like to continue studying, you may take another discounted course as long as there is a campaign in effect. There is no entry fee for additional campaign courses.
Location
All campaign courses are conducted in our classrooms in Futakotamagawa.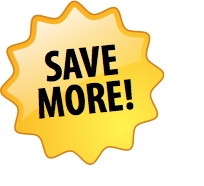 Save even more with our Friends and Family Discount!
Study with friends, family members, or coworkers, and each additional student pays just ¥1,000 per lesson. Split the total tuition among yourselves and each person can save an additional 30–50% off the special campaign course price! Learn more >