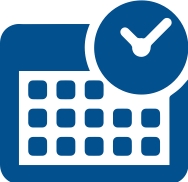 Start a course at any time...
Begin at your current level, proceed at your own pace.
Focus on your immediate business, travel, or study needs.
and choose your own schedule.
Study as often as you like, whenever you like.
We're open 7 days a week, from morning to evening, including holidays.
And if something comes up, just let us know 24 hours in advance—
we will be happy to reschedule your lesson, subject to teacher and classroom availability.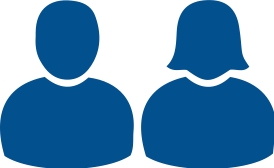 Learn from great teachers.
We have a diverse and dedicated staff of teachers from all over the world.
Our courses are conducted by native or native-fluent instructors using proven methods and materials.
And almost all of our teachers speak English in order to assist you when needed.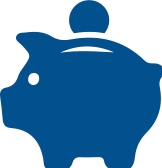 Two ways to save.
Our regular private lesson rates are surprisingly affordable.
Save even more with our special Campaign Courses and Friends and Family Discount.

CAMPAIGN COURSES
Discounts of up to 45% off the regular tuition for our most popular languages.
Learn more >

FRIENDS AND FAMILY DISCOUNT
Study with a friend, family member, or coworker, and each student saves 35-50% or more.
This discount applies to all of our courses.
Learn more >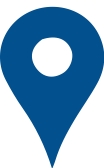 Conveniently located. Free WIFI.
Our comfortable classrooms are located in beautiful Futakotamagawa, Setagaya Ward, Tokyo,
just five minutes from Futakotamagawa Station on the Tokyu Denentoshi and Tokyu Oimachi Lines.
Free WIFI is available at our classroom building.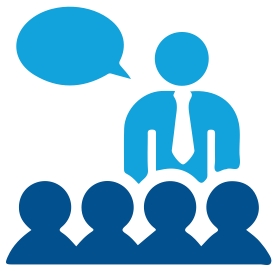 Programs for your business or organization.
Much of today's business depends on communicating with people from around the world.
We can help your staff operate more confidently and effectively in your target language.
Lessons can be conducted at your company, at AIT, or at another location.
Learn more >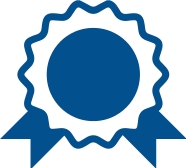 Over 30 years of
language teaching experience...
and our quality guarantee.
Since 1984, we've helped hundreds of people achieve their language goals.
So we think you'll like our lessons. But if you're not satisfied after your second lesson,
you can switch to a different course or receive a refund of any remaining tuition.
---
QUESTIONS? Call us now at (03) 3700-8110.
We're open every day, 10:00-12:00, 13:00-18:00